DESIGN / DRAWING CREATION
Our R&D department implements your constructive suggestions on drawings and samples. Our Engineers have the following jobs:
Conversion of production processes (eg. mechanical machined parts in die cast parts).

Production-oriented design for die cast parts, plastic parts, stamping parts and wax - lost castings, and their tools.

Translating the drawings and part lists from German or English into Chinese.

Preparing drawings and part lists based on samples and templates.
Drawing systems:
We use the following drawing systems: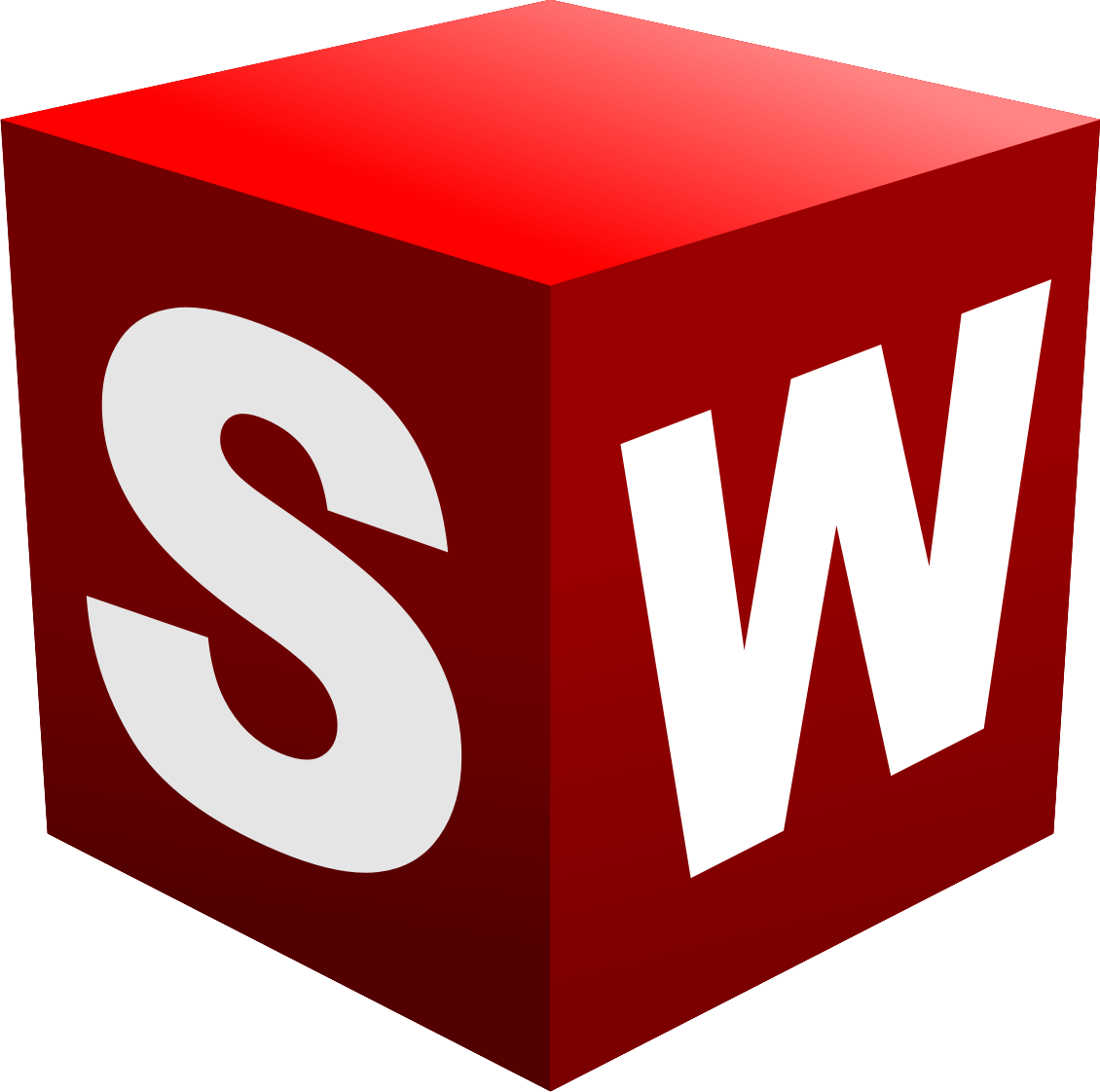 SolidWorks
AutoCAD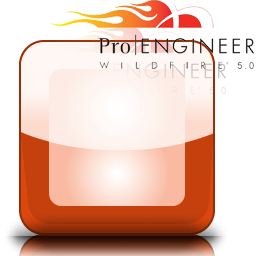 PRO/E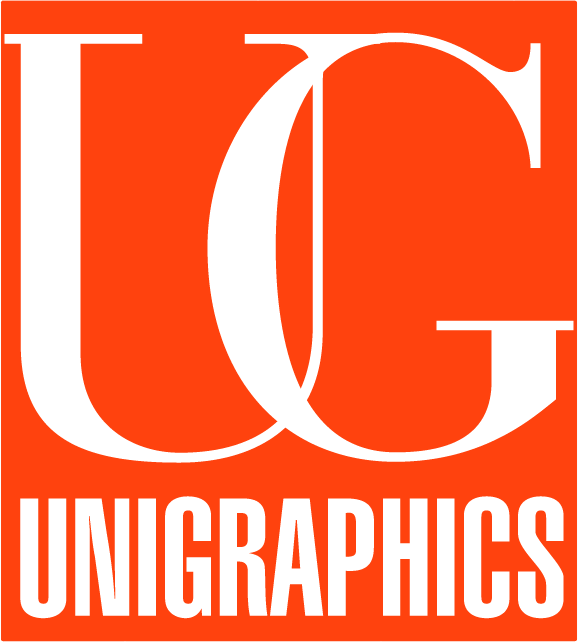 Unigraphics
Input:
We may use your original drawings in German or English.
Preparing documents according to the model or template.
Output:
Drawings and part lists, we can offer you in English, German and Chinese upon your choices.
Quality inspection / Standards auditing
Drawings will be checked in our testing branch.
Disclosure Terms:
Commitment: In order to protect Customer's benefits, the cooperation info with Maintec can not be disclosed to 3rd party for personal usage. We will sign the confidential agreement with each customer at the beginning of cooperation.